Bangladesh and India exhibition scene
Views:461 Author:Sevenstarsgroup Publish Time: 2018-02-09 Origin:Site
From the very beginning of 2018 year, Sevenstarsgroup have attended 3 exhibitions so far, let's see more pictures about the exhibition scene.
Egypt exhibition we had a wonderful experience, we are looking forward to have many opportunities in 2018, this is a good year for expectation. Customers were interested with our factory and recycling machine as i said in last article, want to have a small business in recycling industry.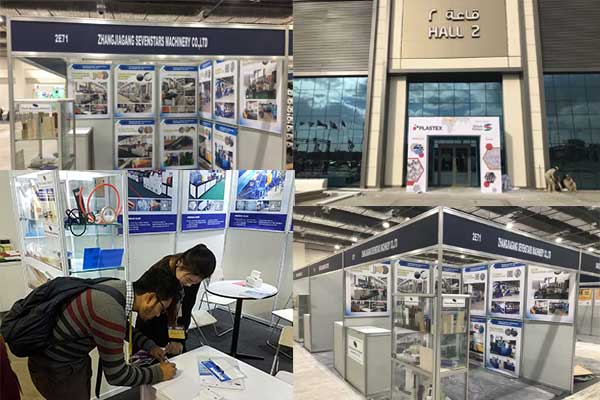 For Bangladesh exhibition, we got many customers emails, and we hope the customer will have their words as promised for factory tour in next months.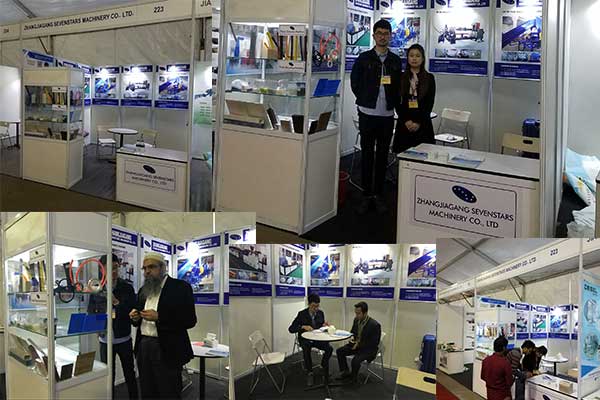 Customer will have new expectation for Sevenstars exhibition, so we will have a India exhibiton 7-12th, Feb, 2018, if you have idea on starting small recycling business in 2018, you can visit our booth in India, and knowing more information about our machinery.