PVC Pipe Production Line Exports to Ukraine Market Today
Views:304 Author:Site Editor Publish Time: 2019-08-09 Origin:Site
PVC pipe production line will be sent to Ukraine today.
At present, global competition is fierce, and more and more customers choose to establish their own production lines in the local area. When Ukrainian customers came to our factory and saw our products, they immediately decided to establish a cooperative relationship with us.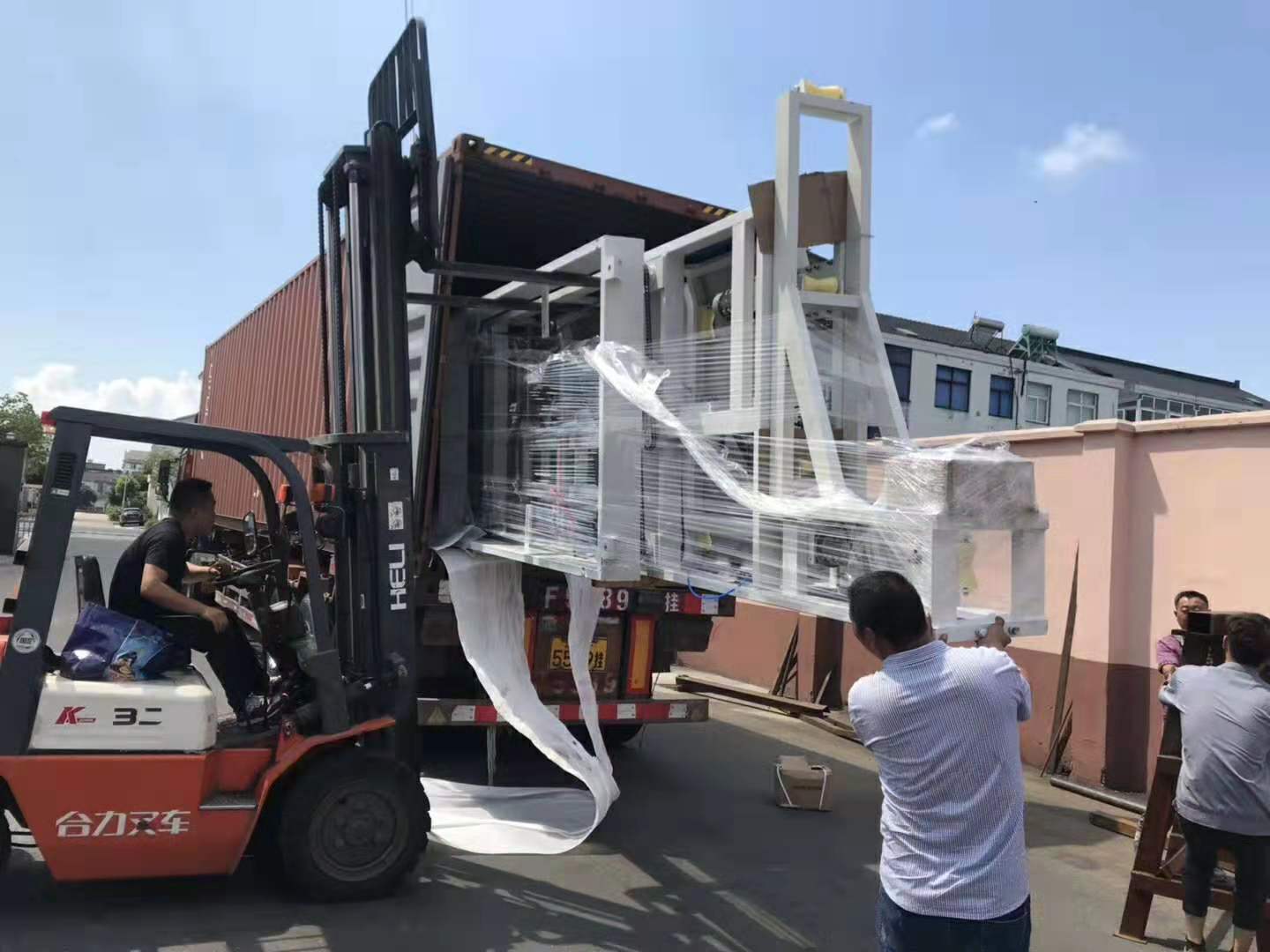 In order to successfully export our PVC pipe production line to the Ukrainian market, we have communicated with Ukrainian customers many times and both of us have made very good preparations.
In the past few days, our technicians are also checked all of our PVC pipes to ensure that our products will maintain its best condition when it arrives in Ukraine. We are also very grateful to our hard-working staff for their support of this export plan.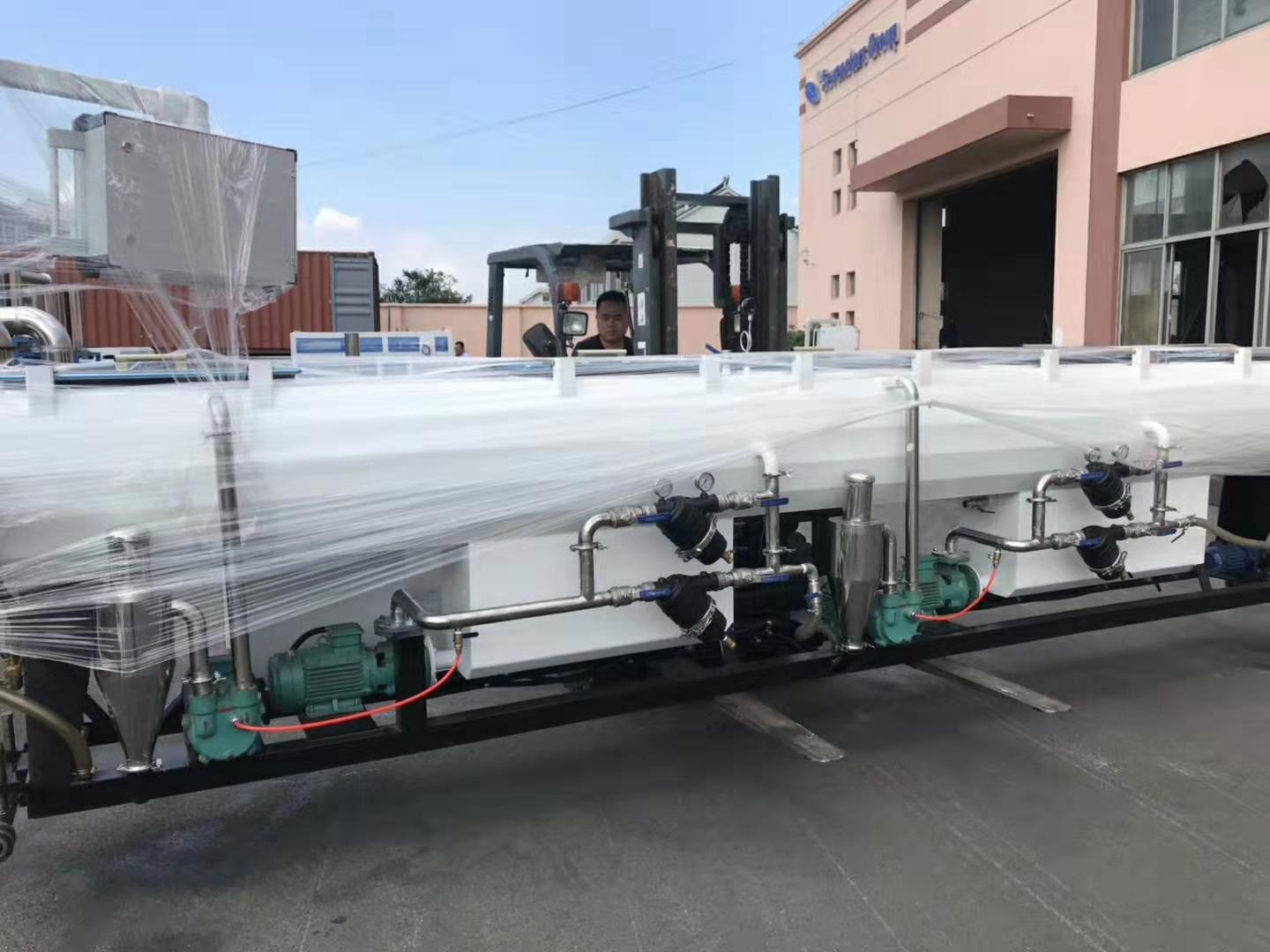 About the PVC pipe production line, we have the following forms:
PVC one cavity production line: 20-630 series PVC pipe extrusion line is mainly used in the manufacture of plastic PVC pipes with various diameters and wall thickness used in the industries such as agricultural and constructional plumbing,cable laying etc.
PVC double-pipe production line: The production line is developed with the advanced technology of west Europe by our company.The main machine is SJSZ55/120 or SJSZ65/132 conical twin screw extruder is equipped with double tube single control stainless steel spraying calibration.
PVC pipe 4 cavity production line: 4 cavity PVC electrical tube , water supply pipe extrusion line can extrude four pipes at the same time on one machine . This line can save investment cost in factory building and production,which increase the capacity a lot and reduce production time.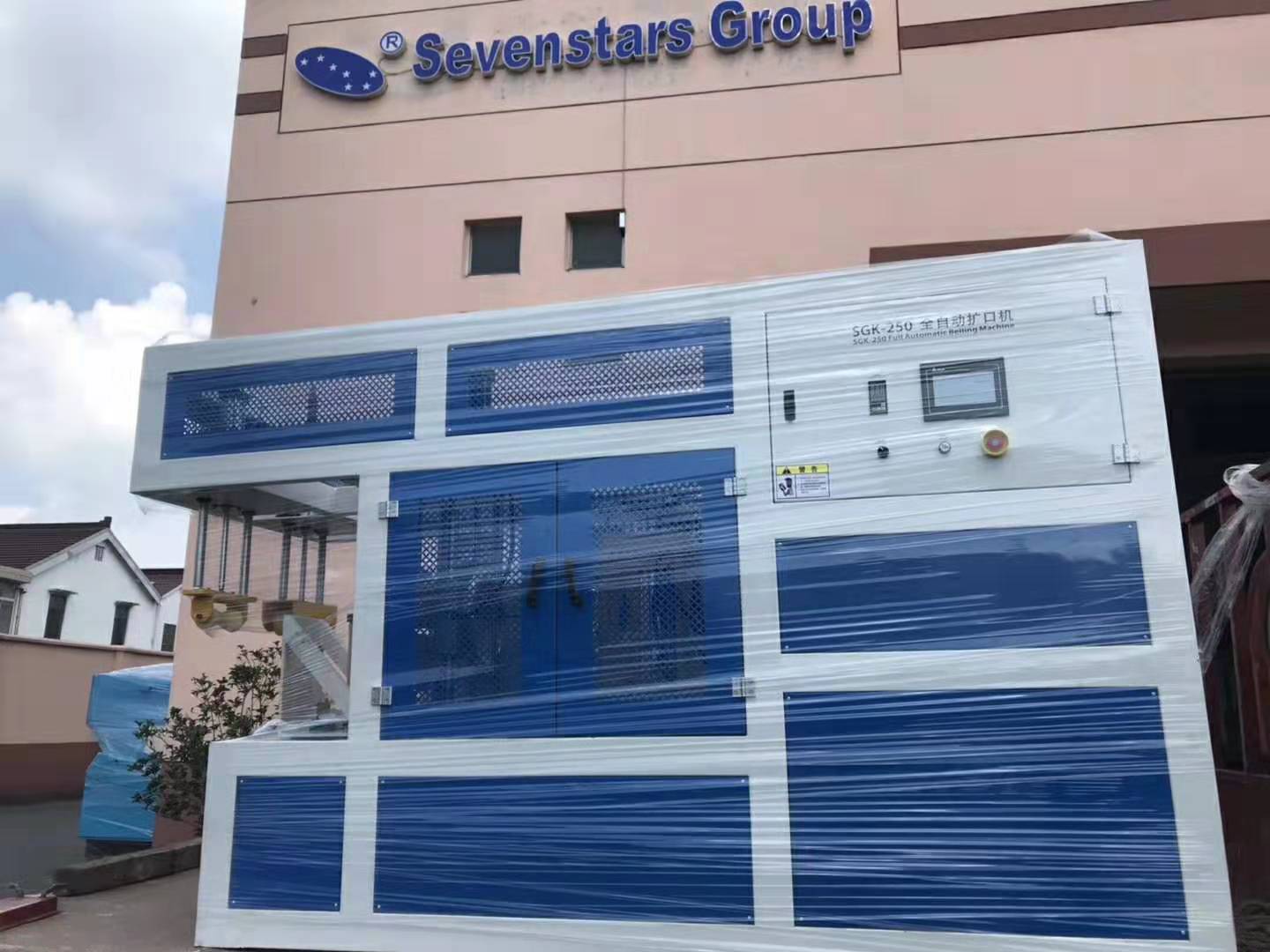 In addition, we will also ask a staff member to go to Ukraine to give guidance to Ukrainian customers and hope to provide better services to customers and the entire Ukrainian market.