Latest New: Four Customers'Cooperation with Sevenstars
Views:281 Author:sevenstars Publish Time: 2019-03-28 Origin:Site
Recently, the company has been in a very busy state. Workers are working overtime to pack the machines that make up the PVC profile production line. This production line will be exported to Algeria tomorrow. This is not the first time we have worked with customers in Africa. We have established a lot of cooperation in Africa. At the same time, engineers help customers in Morocco to debug PP no-woven fabric Pelletizing line. The production line has been put into operation in the factory. The technicians train the employees of the factory in the use of machinery. Customers are very satisfied with our products and services. The establishment of these two customer partnerships has expanded our cooperation in Africa. At the same time, they have exchanged with us a lot of information and needs about the industry in their region.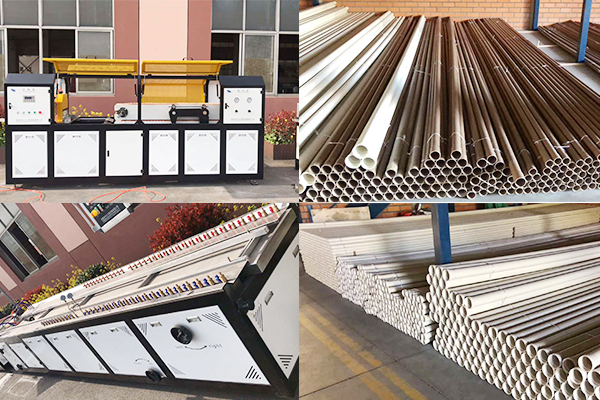 We will make regular visits to our customers. After-sales personnel will track the customer's use of machinery. Recently, customers from Ukraine have contacted us. It was PVC fiber hose production line that traded with us at that time. He sent us videos of machines running at high speeds. He is very impressed with our products. Another customer from Brazil also gave us feedback on the use of machinery. First of all, he expressed his gratitude to our engineers for their professionalism and responsibility. In the process of installation and debugging, engineers have given them great help.
If you are interested in us, please feel free to consult us.