How to Dispose of the Broken Wooden Cabinets?
Views:223 Author:Site Editor Publish Time: 2019-11-14 Origin:Site
Many people like to update their furnishings from time to time, while others only change their fixtures when damaged. In both matters, it is important to dispose of the old fixture efficiently. You should dispose of the old fixture according to its condition. You can go for diverse options for disposing of your old or broken furnishings.
How to dispose of the broken wooden cabinets?
If you have broken wooden cabinets at home and you want to replace them with the new one, then hold on! First of all, you have to dispose of these cabinets in a proper manner. Right now, we are going to tell you the disposal options from which you can pick one of your choices.
1. Get A Roll Off Dumpster
It is one of the cheapest and fastest ways to get rid of your broken wooden cabinets. Many companies are offering diverse dumpster sizes from which you have to select one of your choices. After picking the dumpster, the company will send it to you and take the cabinets. Then, you should put your broken cabinets into the bin. When you are done with it, then call the company, and they will take care of the removal.
2. Get Junk Removal Service
A junk removal service is also a good option. You can ask a company to send their workers to get your broken wooden cabinets. You will have to tell them the details, and they will tell you the price. If you agree on the price, then they will take away your broken cabinets in a short period. You should only check out the best junk removal service nearby.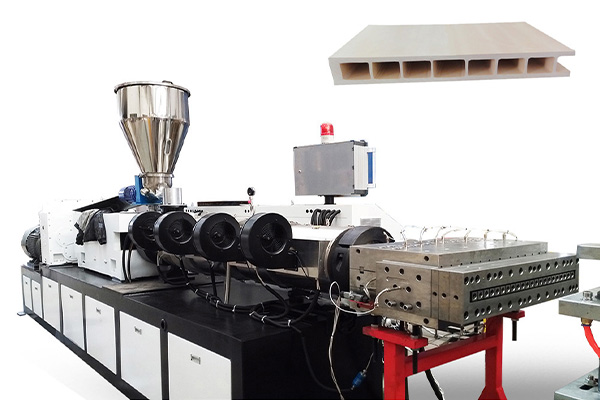 3. Go To The Scrap Dealer
The scrap dealers can also take away your broken wooden cabinets in no time. You have to contact the best local scrap dealer and take your cabinets to them. If this is not possible, then you can ask the dealer to take the cabinets from your place. There are some scrap dealers that are making use of recycling machines to recycle materials like plastic recycling machine for plastic bottles and containers.
What Companies Do?
When it comes to disposing of any material like wooden cabinets or something, then the companies sell them. Many recycling companies are readily available to purchase old and broken materials. They collect these rejected materials and turn them into new ones with the help of latest machinery. Like, plastic recycling extruder machine is used by many plastic companies to make the plastic bottles and containers. These companies purchase wasted materials at a low price and then change them into a valuable one.
At present, many plastic companies across the globe are turning up to this formula as it saves time and money. Instead of buying new plastic materials, the companies purchase the waste plastic. They use advanced plastic recycling baler machine to recycle the waste plastic material. First of all, the waste materials are cleaned properly and then they are placed into the machine. Because of this formula of recycling, the plastic materials are being recycled around the world, which is good for our earth.